Lab & Pilot Testing
Diefenbach helps you choose the right equipment for your application based on material testing in the company's in-house lab. Diefenbach maintains an in-house laboratory staffed with highly trained technicians and equipped with state-of-the-art equipment for material testing. The tests performed in Diefenbach's lab offer the opportunity to simulate every process scenario, including plate chamber thickness and cake washing for filter presses and settling rates and chemical dosage for thickeners. Diefenbach also has several different types and sizes of pilot plants for materials testing on site.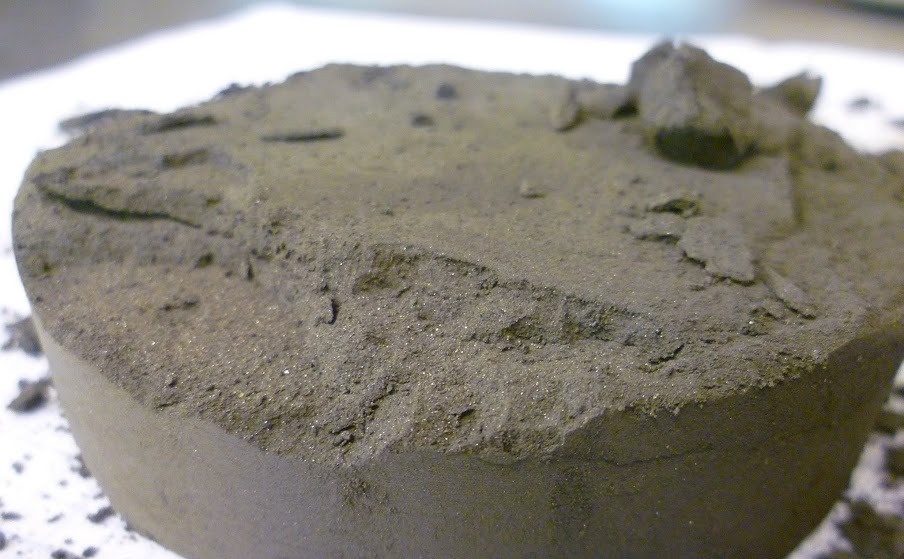 Lab Testing
In-house lab testing available in Europe, North America, South America & Australia.
Lab tests performed can include:
Size gradation via sieves or via laser diffraction
Specific Gravity
Density
Viscosity
Filtration
Static and dynamic settling tests
Pilot plant testing
With several types and sizes of pilot plants, Diefenbach is able to provide on-site materials testing. This allows for testing on a larger scale in real-time.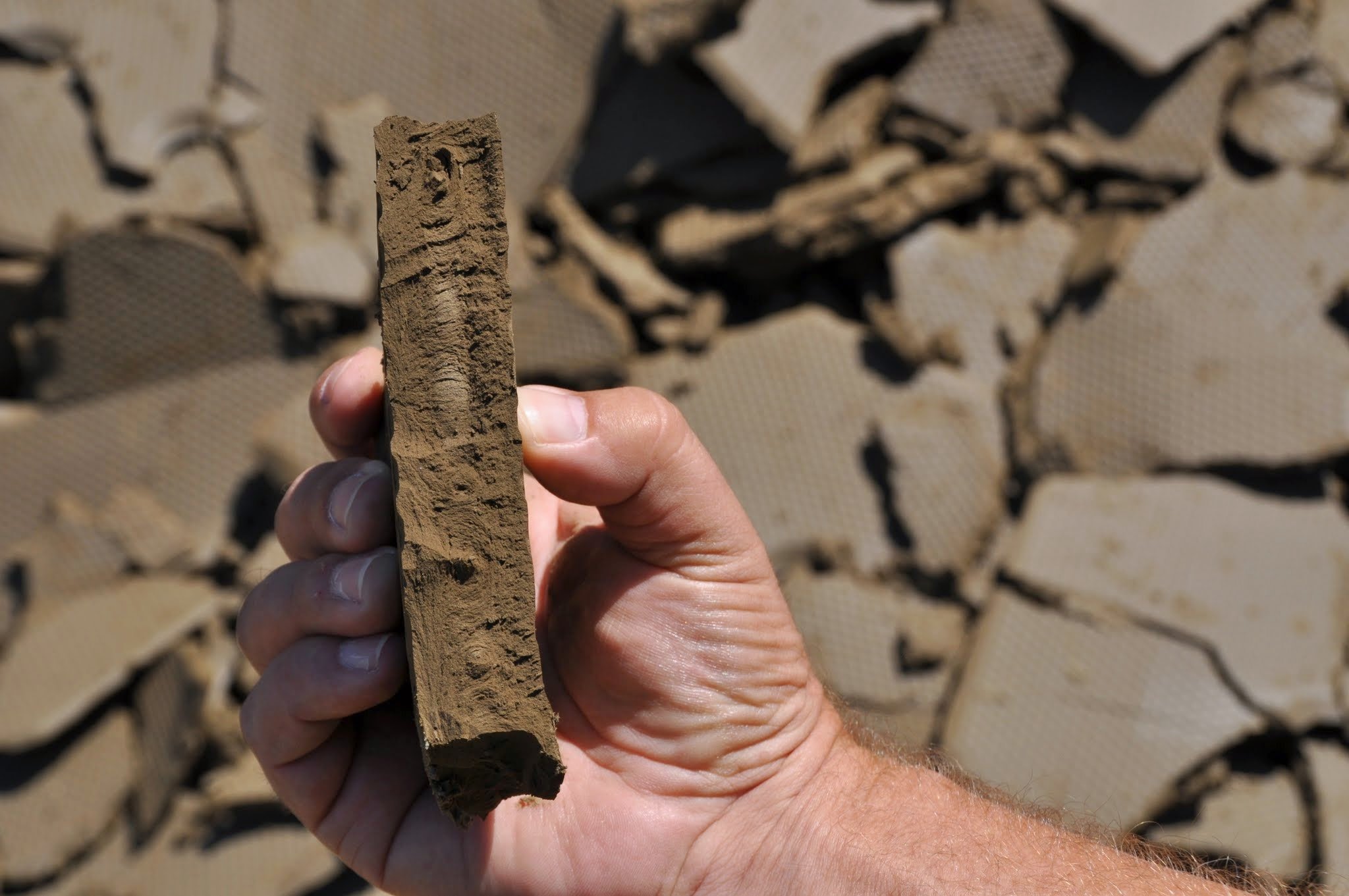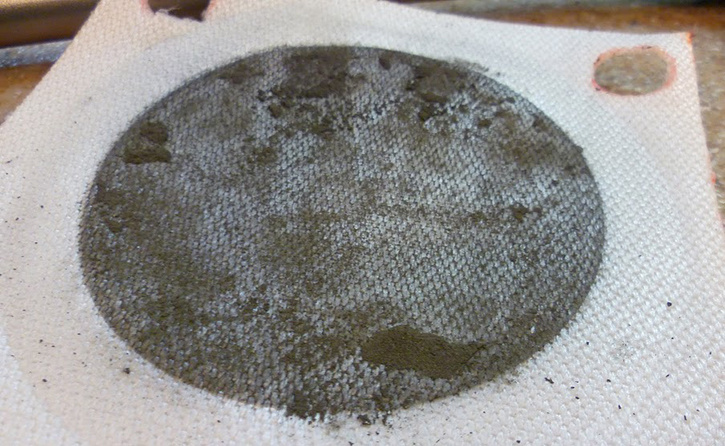 Cycle time, moisture content, chamber type and thickness, filter media for Filter Presses
Diefenbach tests the feed material for each application to ensure cycle time and to achieve optimum moisture content of the dewatered filter cakes. Selections are made between various cake thickness and selection of recessed chamber or membrane plates as well as selection of filter media.
Static and dynamic settling for Thickeners
Diefenbach uses advanced static and dynamic settling tests to determine optimum chemical dosage for thickeners and to simulate the thickening process. This helps optimize the diameter, height, feedwell & targeting dilution of the incoming feed to achieve the desired underflow densities and overflow clarity.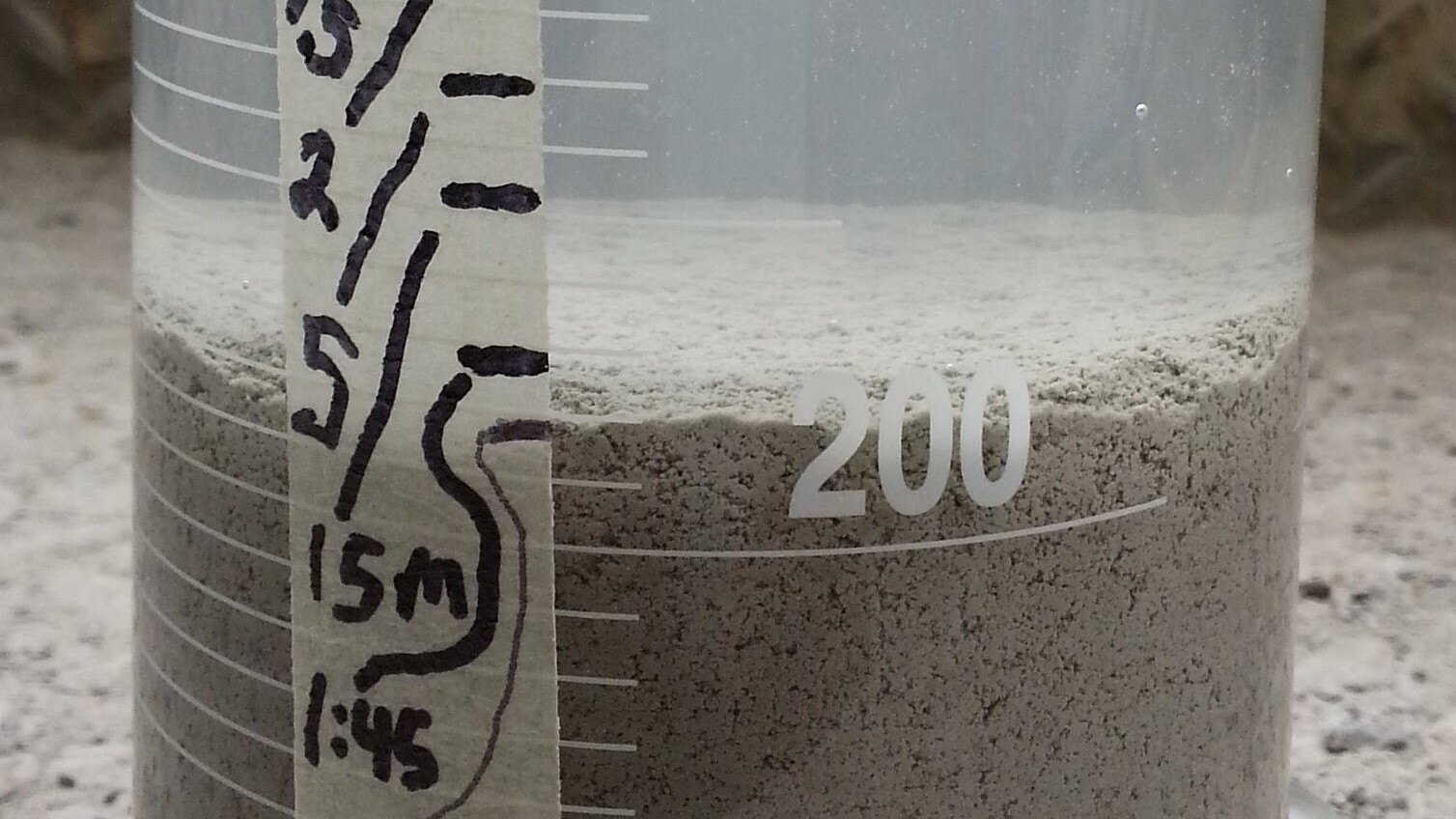 Proper material testing is one of the most critical phases when selecting a Thickener or Filter Press.
From these tests, Diefenbach is able to accurately choose the best type of equipment necessary for an application, as well as the correct components needed to meet the applications goals. They also help Diefenbach to optimize process parameters, such as filtration cycle time or mud residence time, operating pressure and temperature.
Diefenbach is able to offer a variety of standard and optional equipment features to ensure a high level of filtration and/or dewatering and to simplify operation and maintenance. With more than a century of experience designing liquid-solid separation equipment for a variety of industries, Diefenbach's lab testing is proven in the successful installations of this equipment around the globe.
Interested in Diefenbach Lab Testing for Your Application?