Food & Beverage Industry
The food industry is responsible for the production of food and beverages. It includes many diverse businesses such as agriculture, food processing, food distribution, regulation and more.
How Filter Presses Are Used In The Food & Beverage Industry
Filter presses are used in the food industry as a filtration/purification device to remove impurities, as well as a dewatering device to remove liquid from sludges. Many food and beverage processing facilities rely on filter presses to improve the final products.
Diefenbach has its roots in the food industry. The company was founded in 1907 to manufacture presses used in the production of olive oil. For more than a century, Diefenbach filter presses have been used for filtration and dewatering in the production of various foods and drinks. Each Diefenbach filter press is designed specifically for the application in which it is used, based on a variety of testing in the company's in-house lab to determine chamber depth, cake thickness, filtration cycle time and more.
Overhead Beam Filter Presses I Side Beam Filter Presses I TIGER Filter Presses
Filtration in wine applications
Filter presses provide advanced filtration for obtaining the highest qualities of wine.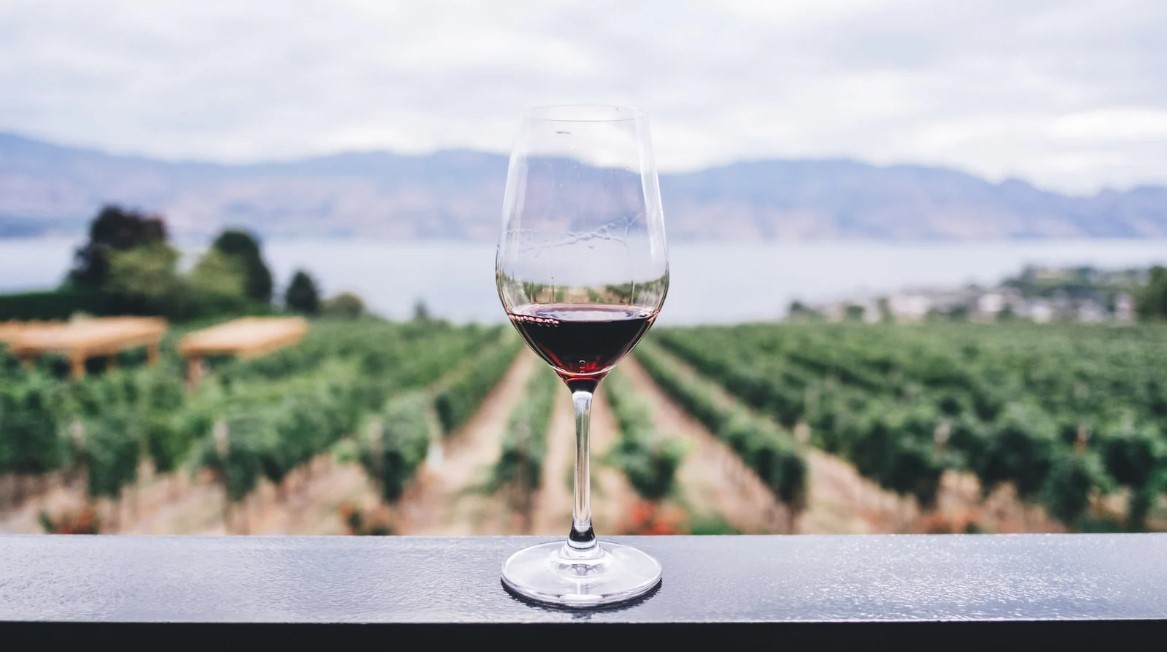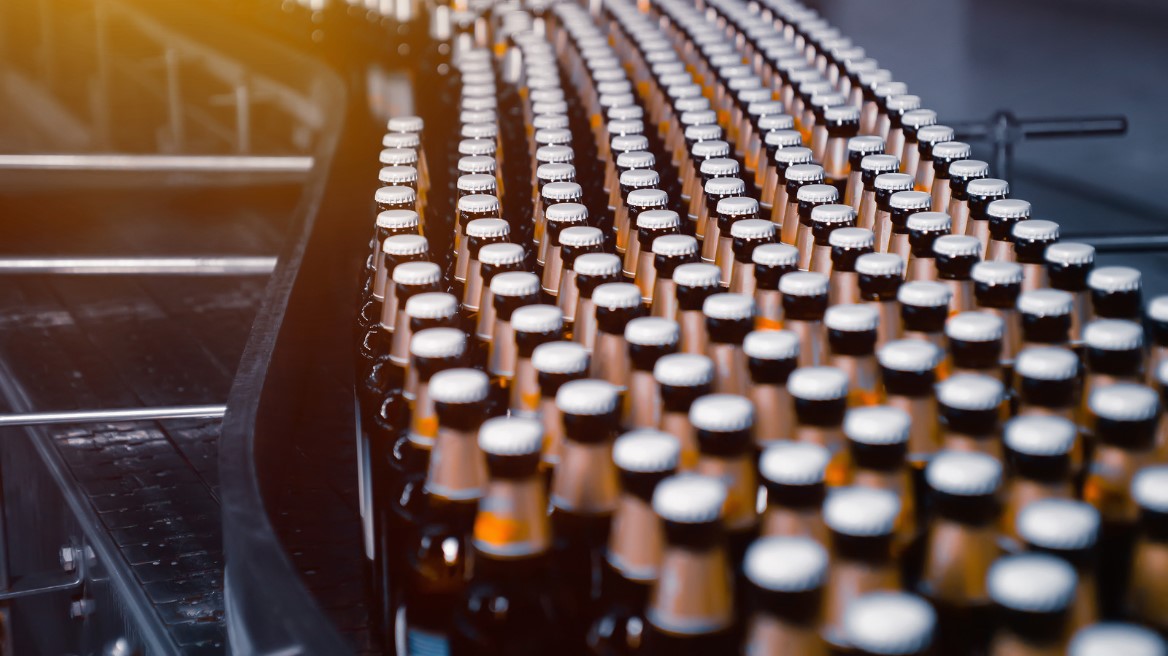 Removing impurities in beer applications
Filter presses are used in the final steps of removing impurities in the crafting of the finest beers.
Filtration for oil applications
Diefenbach's origins in the filtration of all types of oils, including olive oil and palm oil, date back to 1907.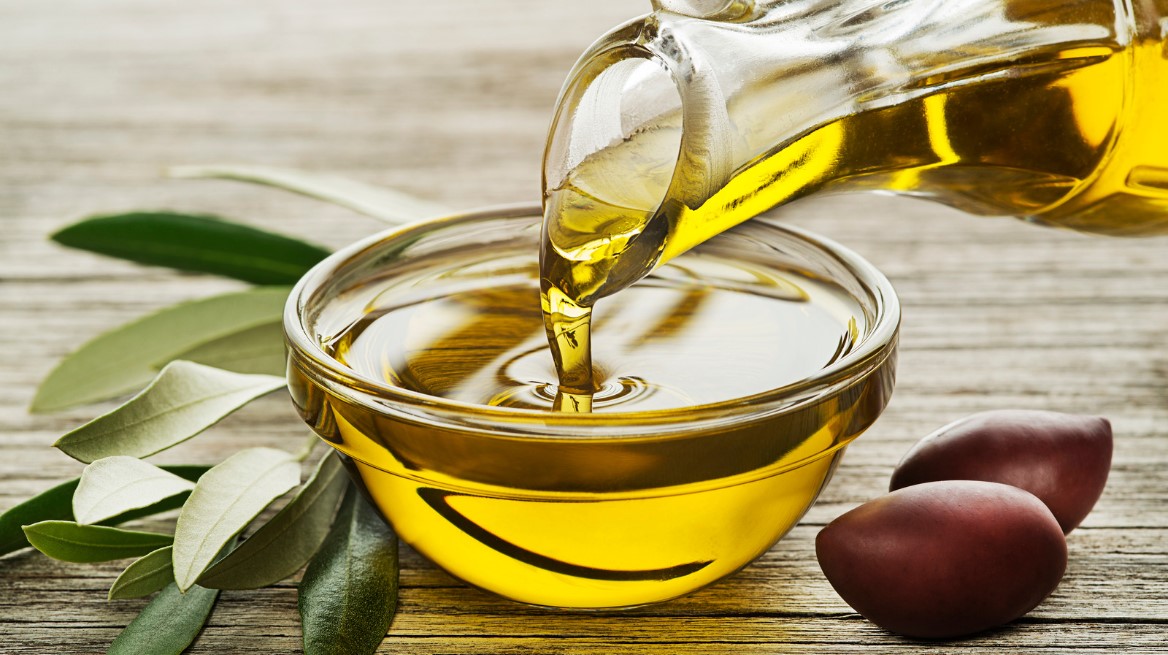 Explore Diefenbach's range of filter presses for the chemicals industry.
Interested in Diefenbach Filter Presses for Food Processing?