PET Recycling
Polyethylene Terephthalate (PET) recycling is the process of recovering PET plastic waste for reuse as new products.
PET plastic is a commonly used packaging for many household items, such as soda and water bottles and microwavable food trays. It can be identified by a #1 symbol located on the package.
PET plastic is easy to recycle, as it has a low melting temperature. After processing, recycled PET plastic can be turned into new plastic containers, fibers to make clothing, carpet and more.
How Filter Presses Are Used In The PET Plastic Recycling Process
Liquid-solid separation
Filter presses are used for liquid-solid separation in PET plastic recycling applications.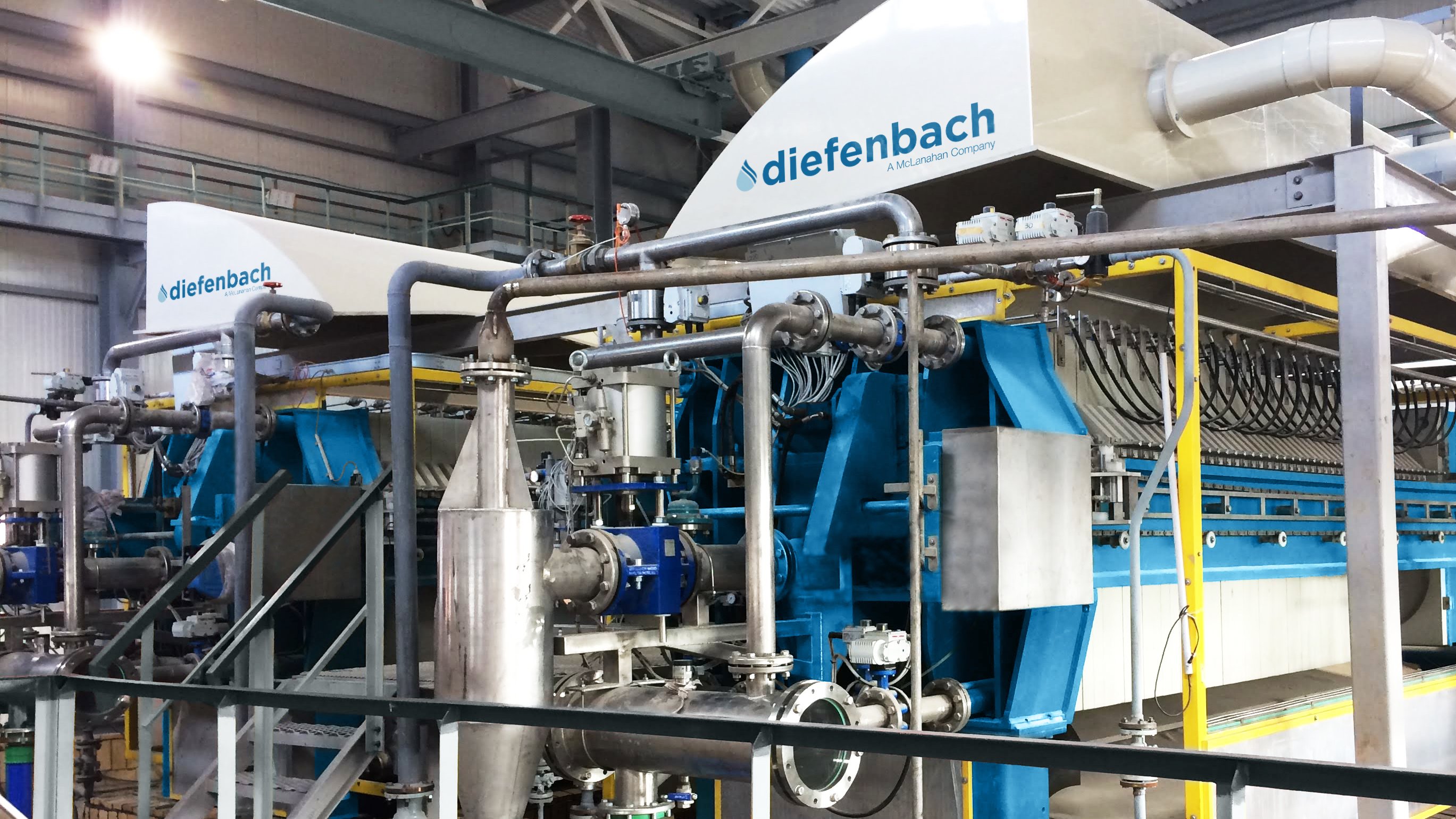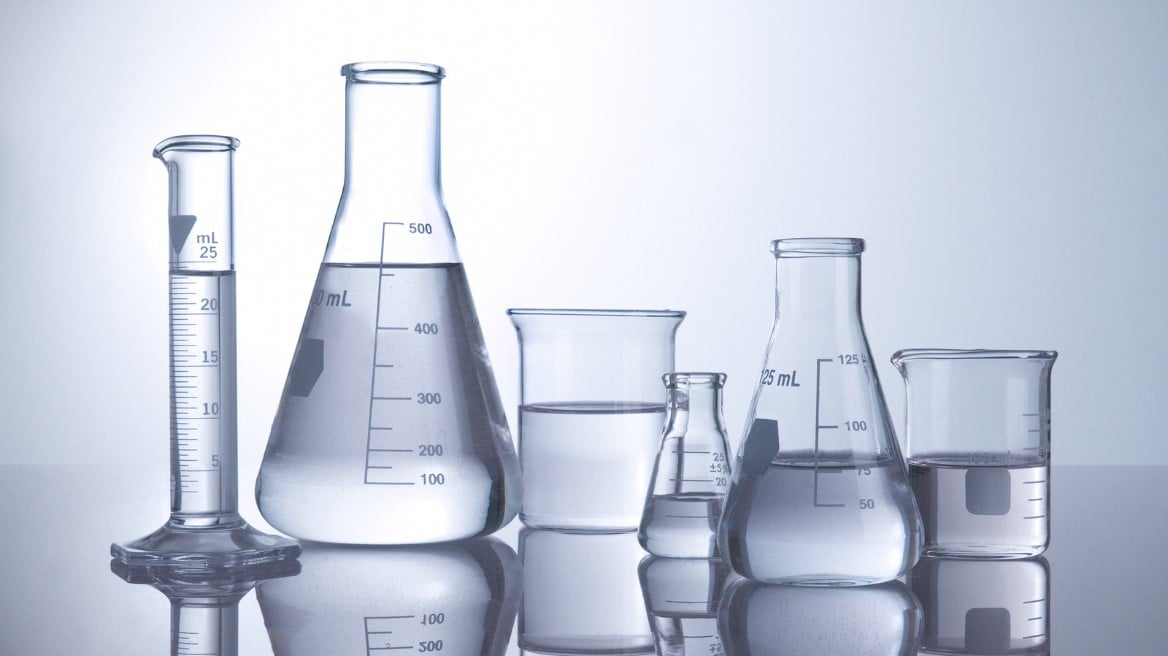 Remove contaminants
Filter presses can be used to remove contaminants from sludges in PET recycling applications.
Recovery of solids
Filter presses can be used to separate and dewater solids from liquid in PET plastic sludges.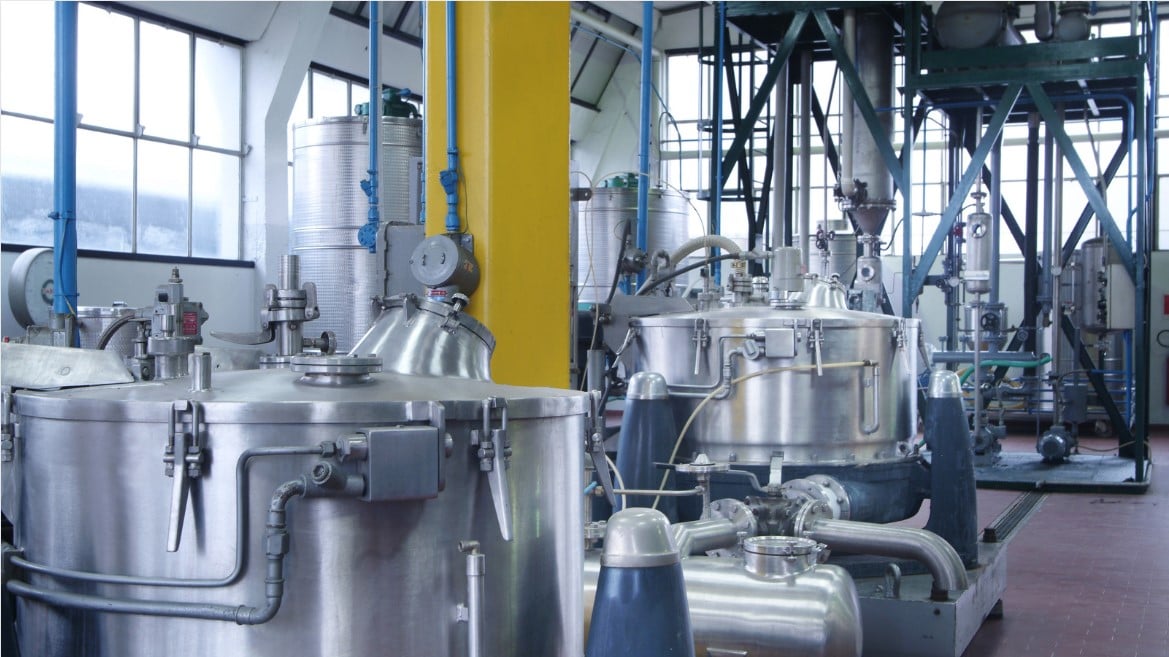 Explore Diefenbach's range of filter presses for the PET recycling industry.
Interested in Diefenbach Filter Presses?